SHOP
IN STORE
Visit our Arlington Heights, IL, showroom location to browse our impressive collection of carpet, hardwood, tile, luxury vinyl, and more.
Schedule An
SHOP AT HOME
Shop from the comfort of your own home. We'll bring you samples so you can see how different floor types look in your room. 
QUESTIONS?
CONTACT US
Find all of our beautiful floor coverings! Our team is here to answer your questions and help you achieve your goals.
Our Carpet Care and Maintenance Tips
We've assembled some general recommendations below for keeping your carpet looking clean and feeling like new.
Always consult the maintenance and care information provided by your carpet manufacturer for more specific guidelines that pertain directly to your flooring.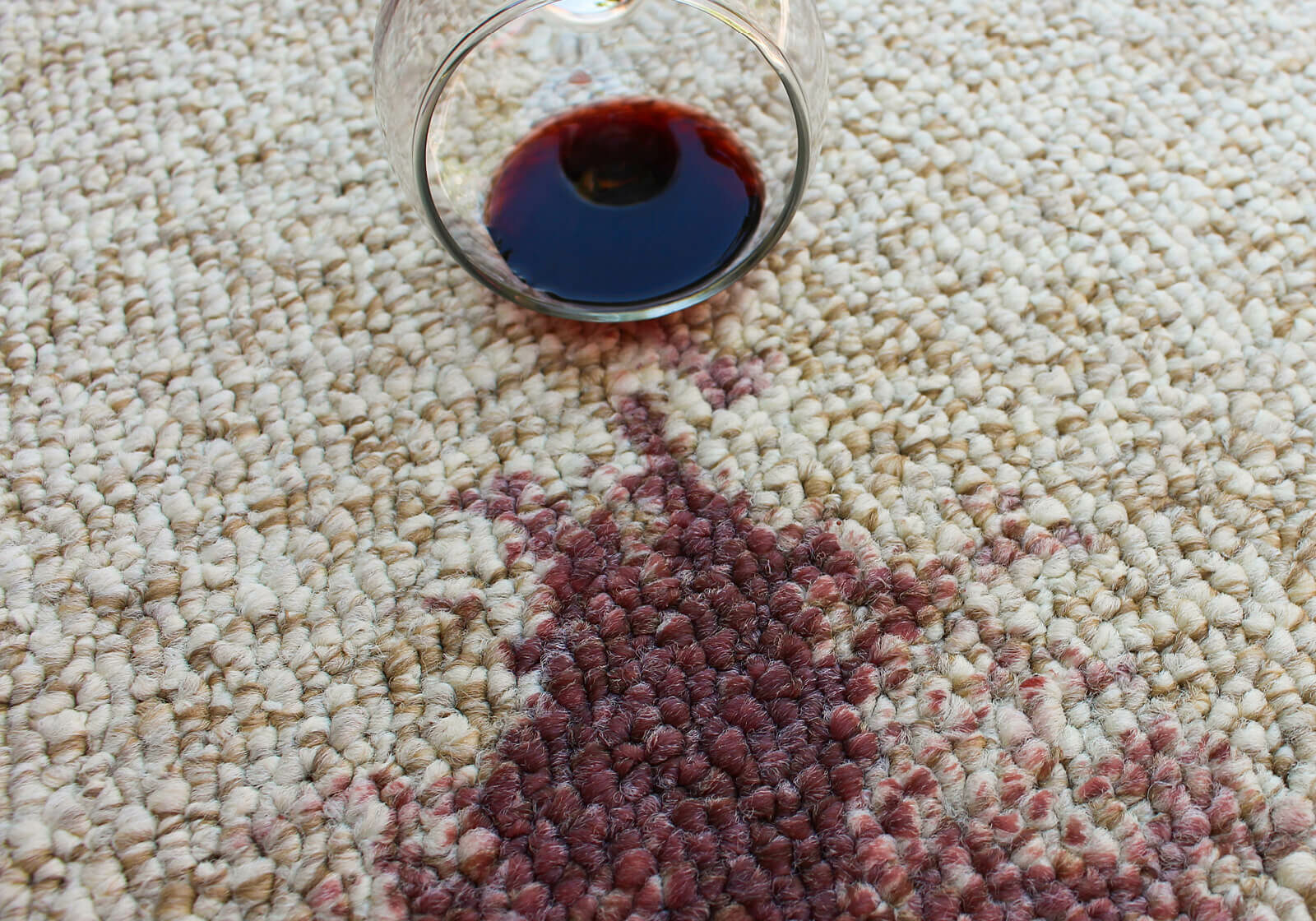 Carpet Stains and Spills
Some carpets have stain-resistant treatments that improve your ability to clean stains, but not prevent them. Similarly, carpets with soil-resistant treatments reduce the rate of soiling, but all carpets require regular care and maintenance. 
When a spill happens, act quickly. Use warm water and a gentle detergent. Blot the spill with a clean cloth, but don't rub! Be sure to blot the area dry with a separate cloth, taking care not to leave the carpet saturated.
If you need to use a cleaning product on a stain, make sure it is manufacturer-approved. Never use bleach on your carpet!
Preventative Maintenance
For preventative care, place doormats at all entrances to keep dirt from being tracked across your new carpet. Rearrange your furniture every so often to create new traffic areas and relieve others. Also, be sure to take care when moving furniture or other heavy objects across your carpet!
For maintenance, use a quality and manufacturer-approved vacuum cleaner as often as needed, especially in high-traffic areas. Having a regular vacuuming schedule will help remove any dirt embedded in your carpet's fibers. You should try to vacuum at least once per week.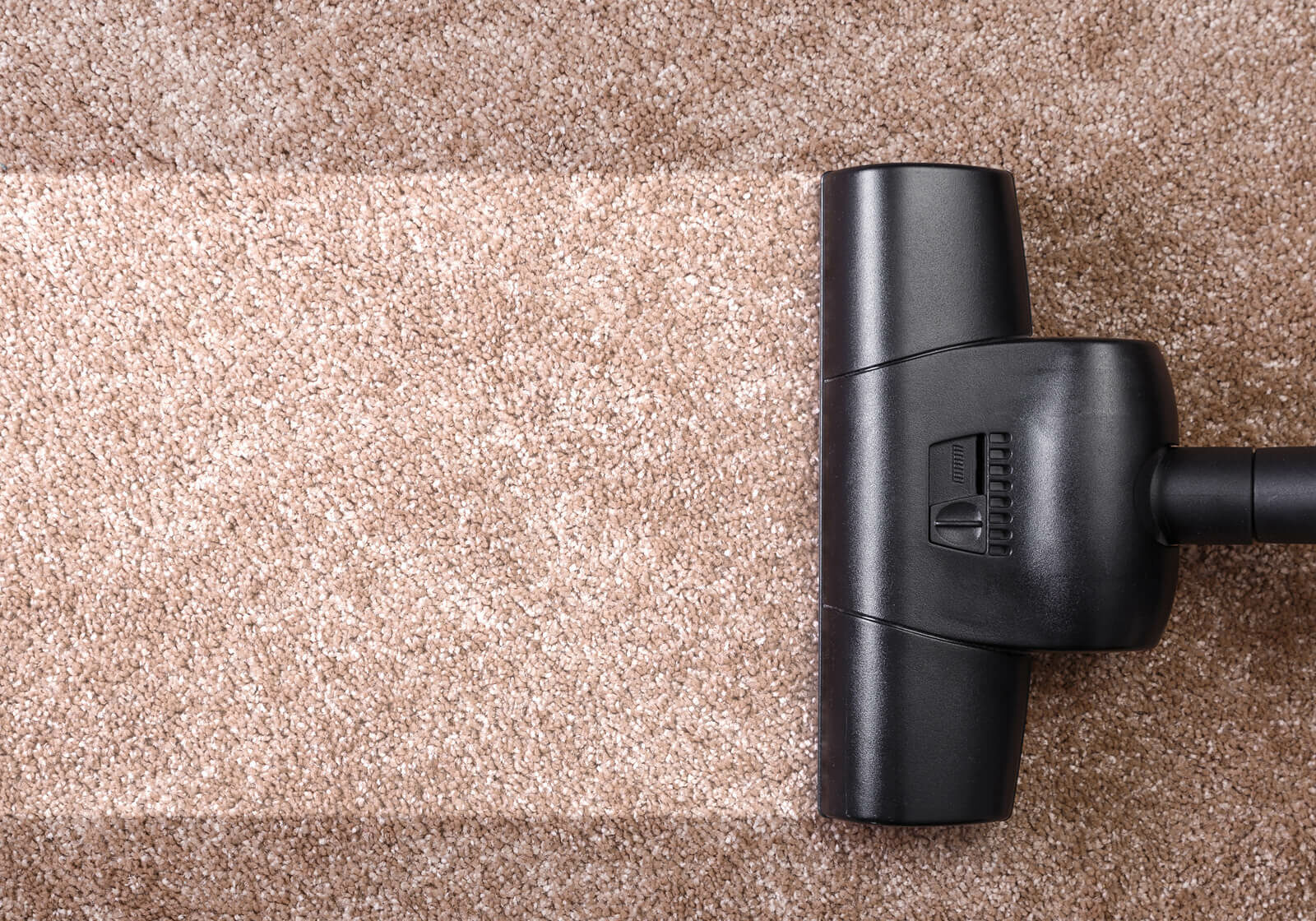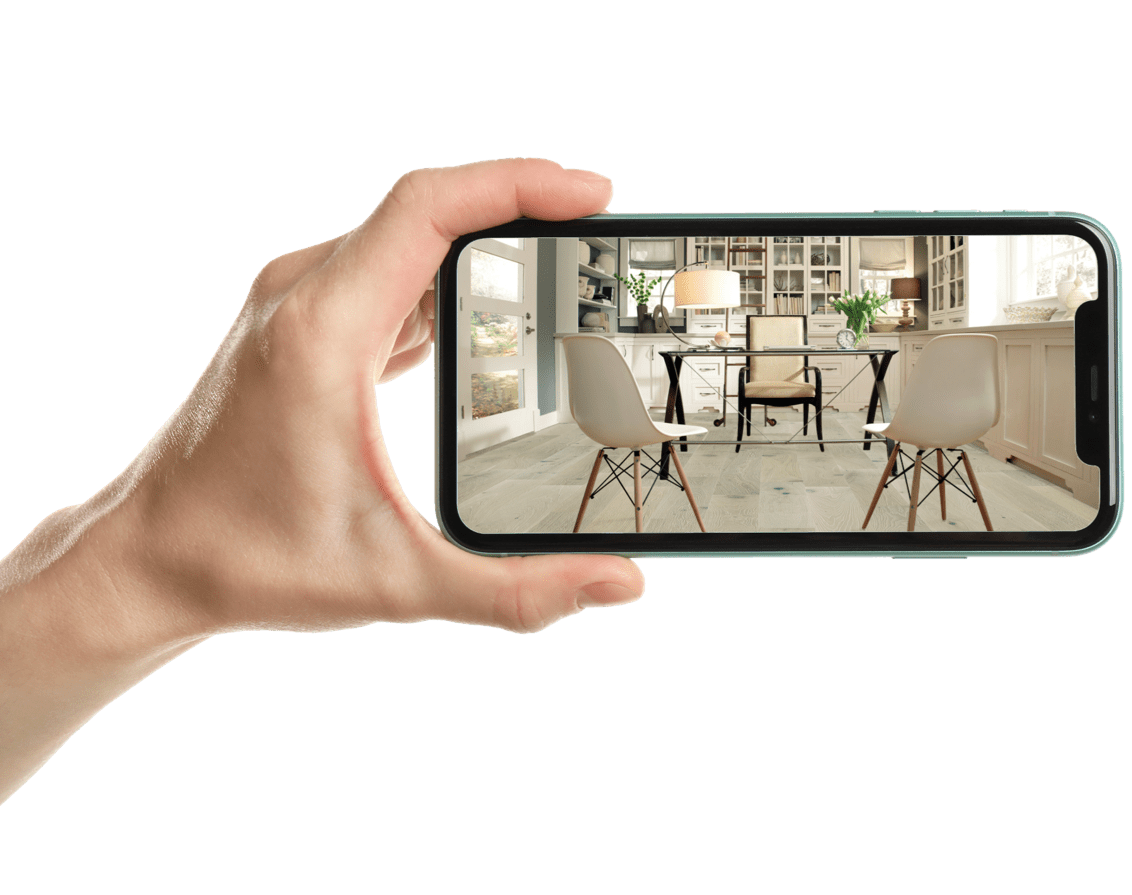 INSPIRE &
VISUALIZE
See exactly how different flooring looks in your home with our room visualizer tool!